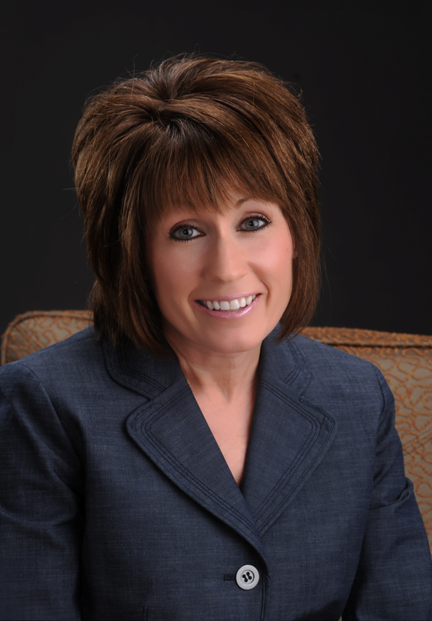 Tammy Bowman graduated from North Texas Institute of Therapeutic Massage in 2004. Over the years she has trained extensively in Lymphatic Drainage Therapy at Upledger Institute. She also has training in Craniosacral Therapy, Therapeutic Massage, Reflexology, Heart Centered Therapy, Emotional Freedom Technique, Reiki and Kinesio Taping.
Tammy's interest for Lymph Drainage was introduced during her massage training. She heard about a technique that could help with post surgical edema and Lymphedema. Lymph Drainage quickly became her passion. Tammy has been practicing Lymph Drainage for 14 years.
Tammy has served on the Board of Directors of Susan G. Komen for the Cure North Texas as Education and Outreach Co-Chair. She has also worked in a full time position for the organization as Fundraising Coordinator.
Tammy currently practices Lymph Drainage and Bodywork techniques in the Flower Mound area.
Professional Associations & Businesses
Licensed Massage Therapist in the state of Texas #MT040220
American Board of Massage Practitioners – Member
International Association of Healthcare Practitioners – Member
Upledger Institute – Teaching Assistant
Doterra Essential Oils - Representative
Tambra Creative Designs - Owner
Skyline Alumni Class of 1981 – Committee Member
Skyline Alumni Association - Board of Directors - 2012-2014
Susan G. Komen for the Cure NTX – Board of Directors – 2007-2009
American Institute of Allied Health – Board of Directors – 2006